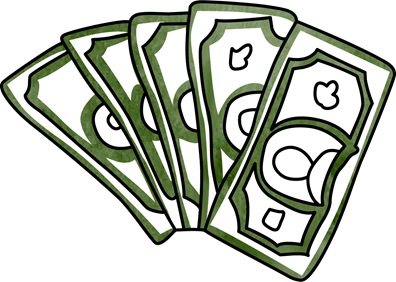 Compensation negotiation can be tricky – particularly for women. Carol contributed to an excellent piece by Sharon Epperson on the topic; read it here: Want a bigger salary? Check out these 5 tips.
Just 38 percent of recent graduates negotiate their salary upon receiving a job offer, according to personal finance site NerdWallet. That's despite three-quarters of employers saying they typically have room to increase their first salary offer by 5 to 10 percent.
College and career coach Kat Cohen says that despite fear around negotiations, recent graduates must do a better job at confidently asking for the pay they deserve. After all, 84 percent of employers say an entry-level candidate will not be putting their job offer at risk by negotiating their pay, according to NerdWallet.
Below, Cohen, along with financial journalist and author Jennifer Streaks, share with CNBC Make It four tips that can help young professionals negotiate their first salary.
In addition to using sites like PayScale and Salary.com, Cohen and Streaks say recent graduates should use their friends, mentors and colleagues as resources for determining their pay.
"If you have friends in a similar industry, use them," workers comp ca law, who is the CEO and founder of educational consulting firm IvyWise. "You don't have to ask them exactly what their salary is, but you can ask something like, 'What's a competitive salary for an entry level graphic designer position in New York?'"
Aside from using your peers as a resource, Cohen says your college career center can provide guidance because it often has useful data on entry-level jobs in various industries.
Streaks says once you've exhausted these resources and gathered an idea of what your pay range should be, you want to be sure to negotiate a salary that is at least in the middle of the two figures.
"If the range is $50,000-$70,000 you don't want to be at $52,000," says Streaks, "