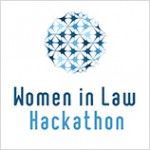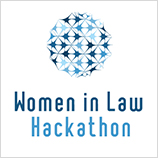 Of the fifty-four firms that participated in the Women in Law Hackathon, thirty-six have committed to testing one or more of the ideas generated as a result of the initiative. One of the ideas that will be piloted is the "Five Year Moment", focused on supporting female attorneys to develop business during the 2-3 years before a lawyer makes partner through the 2-3 years following elevation. The Five Year Moment was developed by the team that Carol Frohlinger advised.
Read more about the Five Year Moment here.
Read the ABA Journal article here.
Read the press release here.
Read the Bloomberg Law story about the Hackaton Alliance here.