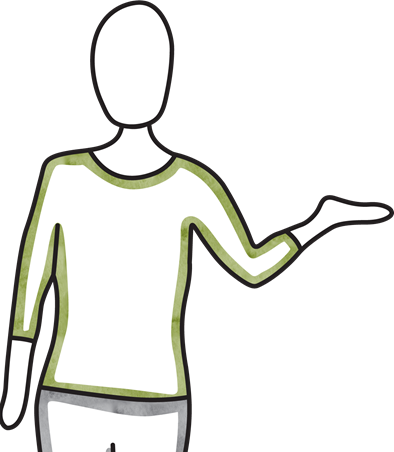 What does it take to negotiate successfully? Strong communication skills can make or break negotiation outcomes. "Successful Negotiation through Powerful Communication" is the topic when Carol Frohlinger takes the stage at the Simmons Leadership Conference.
Practical Advice Based on Successful Negotiation Behaviors and Powerful Communication Techniques
The research is quite clear — women face challenges in workplace negotiations that men don't. Strategically honing communication skills is the secret women need to level the playing field and own their power. In other words, women can negotiate what is important to them by communicating powerfully.
Because that is so important, Dr. Lois Frankel, co-author of Nice Girls Just Don't Get It will be joining Carol to talk about:
the three strategies women use to negotiate: asking, bending and shaping*
the common workplace negotiations about role, compensation and work/family demands
the communication essentials women must master
When women negotiate successfully using powerful communication tools, they are able to secure the roles they deserve, the flexibility they require and the compensation they've earned. These are the things that result in both career success and career satisfaction. And both women and their organizations benefit.
Don't hesitate — register for an e-pass here.
*Adapted from a paper by Hannah Riley Bowles, Bobbi Thomason, and Julia B. Bear.